Luca uit Italië zoekt contact met dragers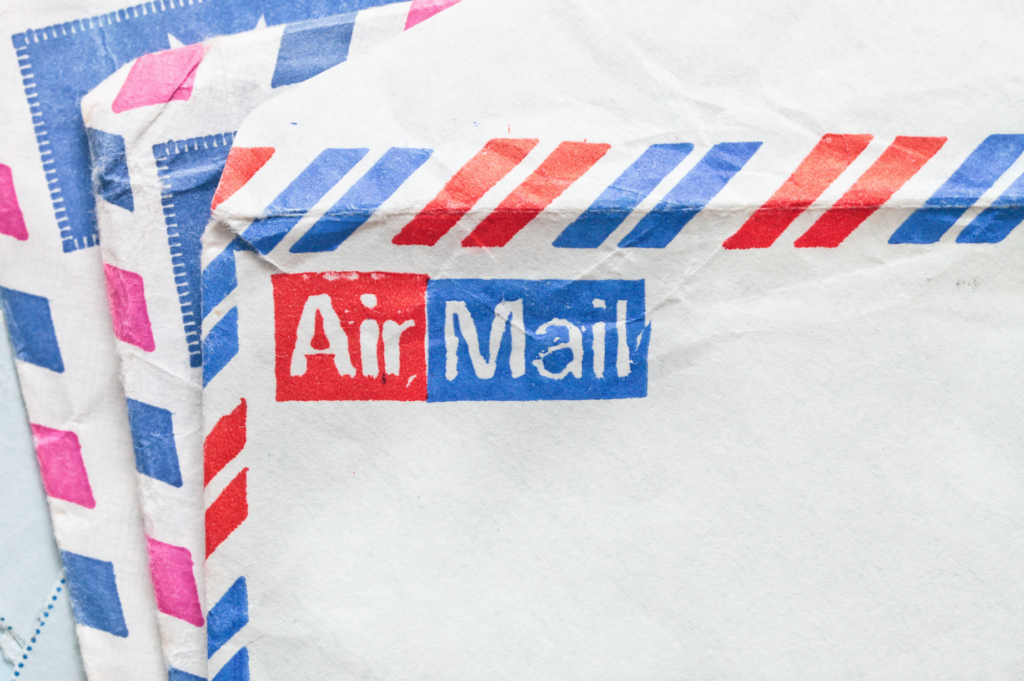 Oproep: Luca uit Italië zoekt contact met dragers: wil jij hem een hart onder de riem steken?  
"My name is Luca Manco. I am 46 years old and I live in Naples, Italy. My father, who died in 1996 from PLN, told me that our great-grandmother was Dutch. Bases on my calculations she must have been born around 1850, I would be very happy to get news about my genealogical tree. In my family of five children, four of us have the mutation. Some of my cousins also are carriers. My father, my grandfather and my uncles died due to this mutation. 
I am currently being treated at the Maugeri Hospital in Pavia, but here in Italy they don't know much about our mutation. I feel psychologically bad, given what brought this disease into my family, and would like to talk with someone.
I would like to get into contact with other carriers, and would be very happy to get an e-mail from you via lucamanco2@virgilio.it. I thank you and salute you."
Laatste PLN Nieuws, ontwikkelingen & events
Meer Nieuws
Testimonials
Stefan Bakker

"Ik leef nu voor 3: voor mezelf, mijn donor en mijn moeder."

Max Neervoort

"Door PLN heb ik mijn carrière als profbokser op moeten geven."

Irmgard Sanderse

"18 jaar nadat mijn lieve mama was overleden, kwam in 2011 de diagnose PLN."
Meer Testimonials
Help ons de PLN hartspierziekte te overwinnen
of word een sponsor!
Doneer nu!